I will be giving a talk on 'Art in Mental Health Activism' as part of the Antiuniversity Events of the summer. Click here for more info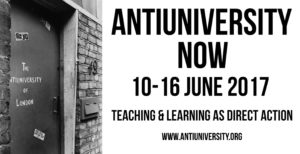 My publisher has started a kickstarter to raise funds to do a print run of my upcoming book 'DSM 69', subverting psychiatry through art and writing. Please donate and outsell DSM 5!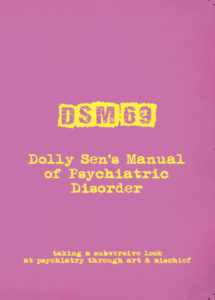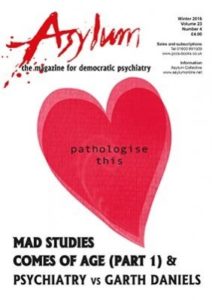 My art has been used for the cover of Asylum Magazine. Read more about it and what else is in the issue here.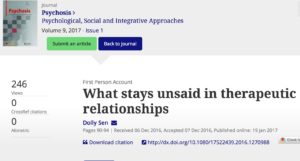 My article on the therapeutic relationship for Psychosis Journal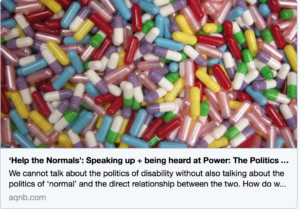 An AQNB article of the SHAPE exhibition, which talks about my work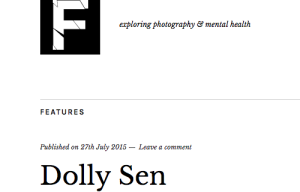 My interview with Fragnmentary.org
My interview with Shape Arts
Open University Interview – mental health & creativity
My Interview with Sync about subversion in art 
Podcast about hearing voices