I am making a documentary called 'BEDLAMB' on a bed surrounded by cuddly sheep toys, asking people their views on madness/mental distress, what it is and why people are becoming increasingly mentally distressed. I will doing it in 2 places in Sept. 
I will be at the Bethlem Gallery on the 6th Set between 5-7pm. The Gallery is based in Beckenham, Kent. http://bethlemgallery.com
Then I will be in Great Yarmouth on the 14th Sept during the day in the town centre, library and beach. 
If you want to be interviewed for the film, drop me a at dollysen70@hotmail.com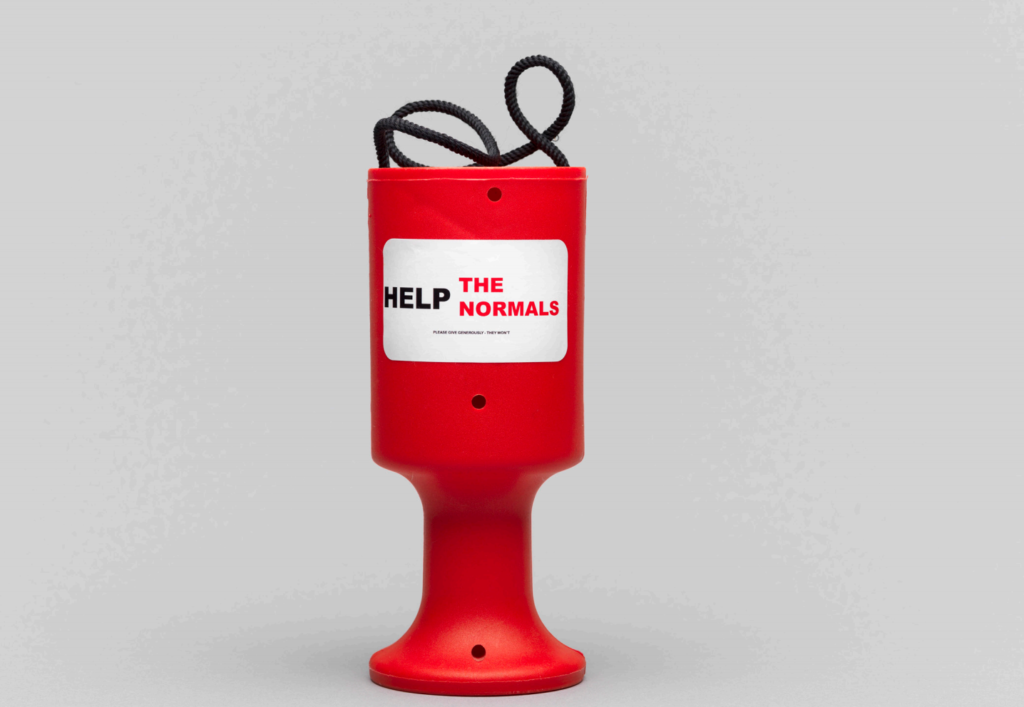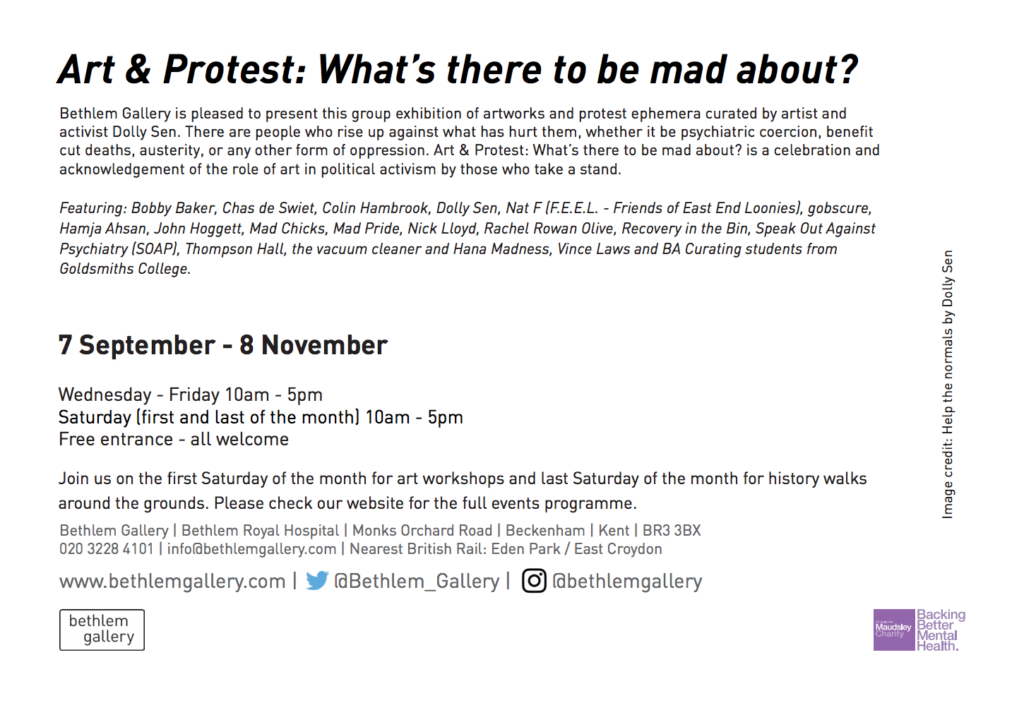 I was interviewed in a podcast about mental health, trauma, psychosis, psychiatry and diagnosis for Edwina Grosvenor
I was interviewed for an article on joyful activism for Huck Magazine.
NDACA is a heritage project looking at the UK's Disability Arts Movement. I was interviewed for one their films. Click on the image below to link to the film.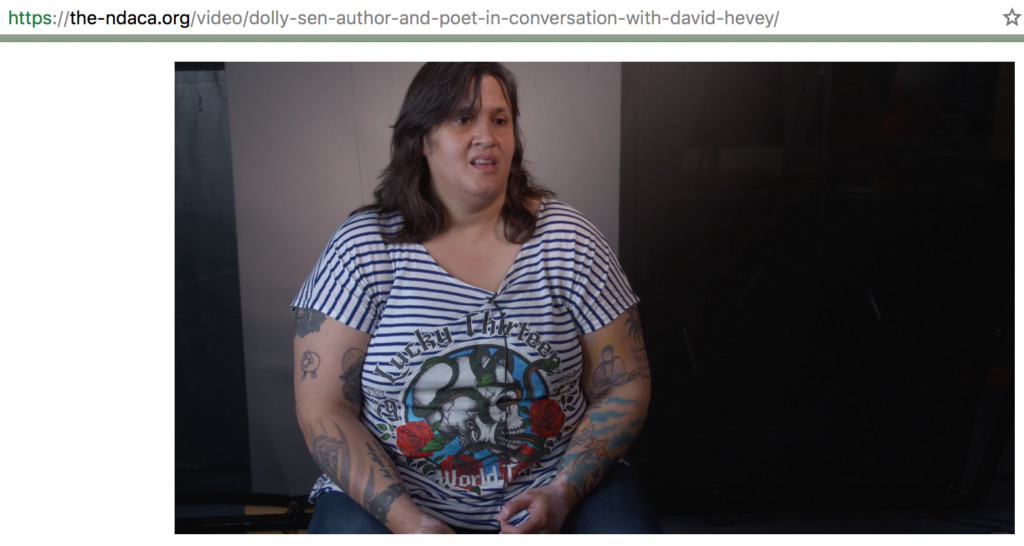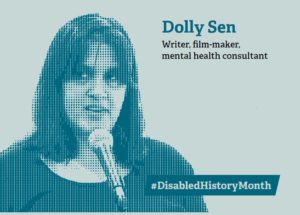 Discussion on influence of Antipsychiatry on 'Shy Radicals: The Antisystemic Politics Of The Militant Introvert' with Hamja Ahsan and Dolly Sen
Wednesday 13th September,7pm
Entry £3, redeemable against any purchase
Hamja will be joined by Dolly Sen who will be exploring anti-psychiatry aspects of Shy Radicalism as well as talking about DSM 69, her parody of the Diagnostic Manual
At Housman's Bookshop, 5 Caledonian Road
King's Cross
London N1 9DX
My DSM 69 Talk, Book Reading and Signing at the Bethlem Gallery at 3pm on 6th July. Click here for the eventbrite page
I will be giving a talk on 'Art in Mental Health Activism' as part of the Antiuniversity Events of the summer. Click here for more info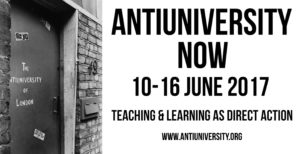 My publisher has started a kickstarter to raise funds to do a print run of my upcoming book 'DSM 69', subverting psychiatry through art and writing. Please donate and outsell DSM 5!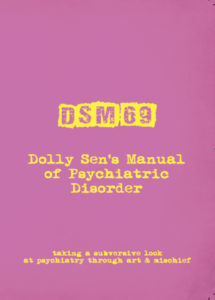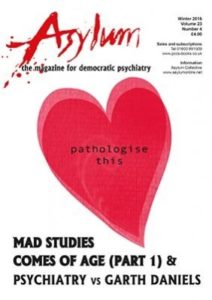 My art has been used for the cover of Asylum Magazine. Read more about it and what else is in the issue here.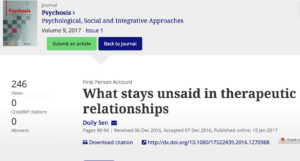 My article on the therapeutic relationship for Psychosis Journal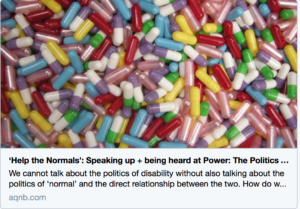 An AQNB article of the SHAPE exhibition, which talks about my work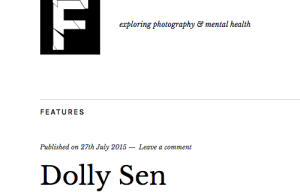 My interview with Fragnmentary.org
My interview with Shape Arts
Open University Interview – mental health & creativity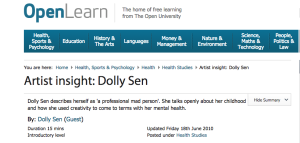 My Interview with Sync about subversion in art

Podcast about hearing voices