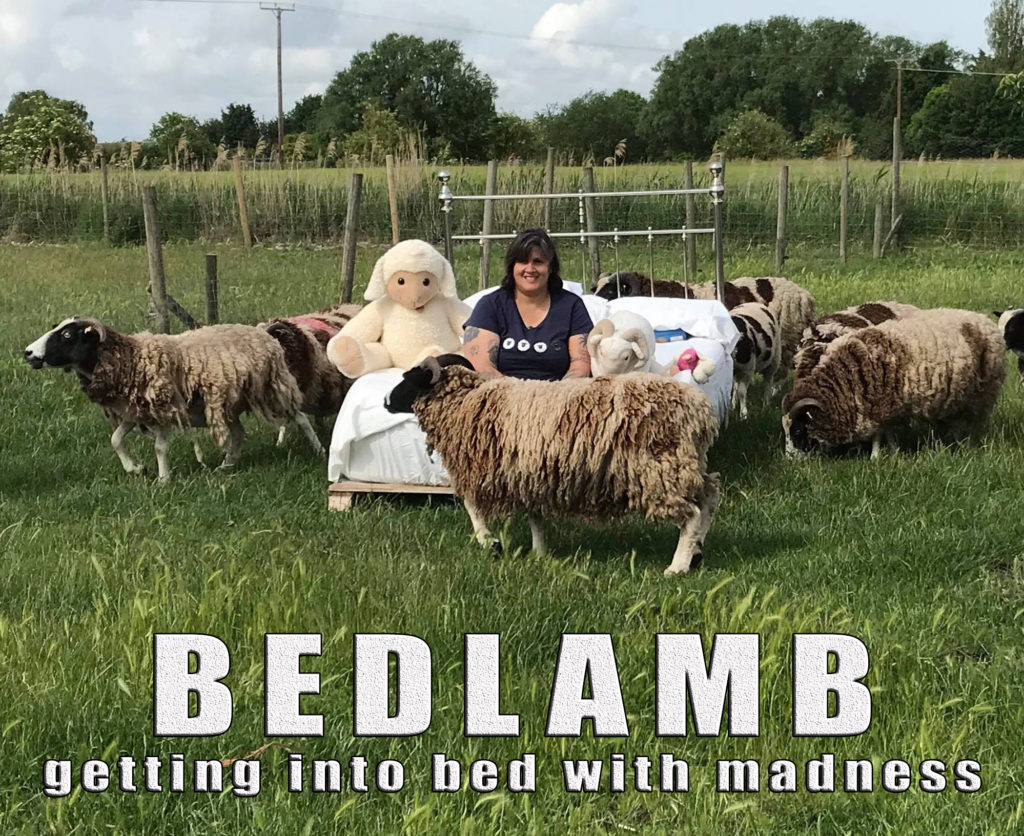 Bedlamb is a short film of an art intervention I did, where a bunch of conversations about madness take place on a bed covered with cuddly lambs at Bethlem Hospital and Great Yarmouth. I asked people: 'What is madness?' 'What makes people mad?' and 'How do we help people who are in distress?' These are their answers.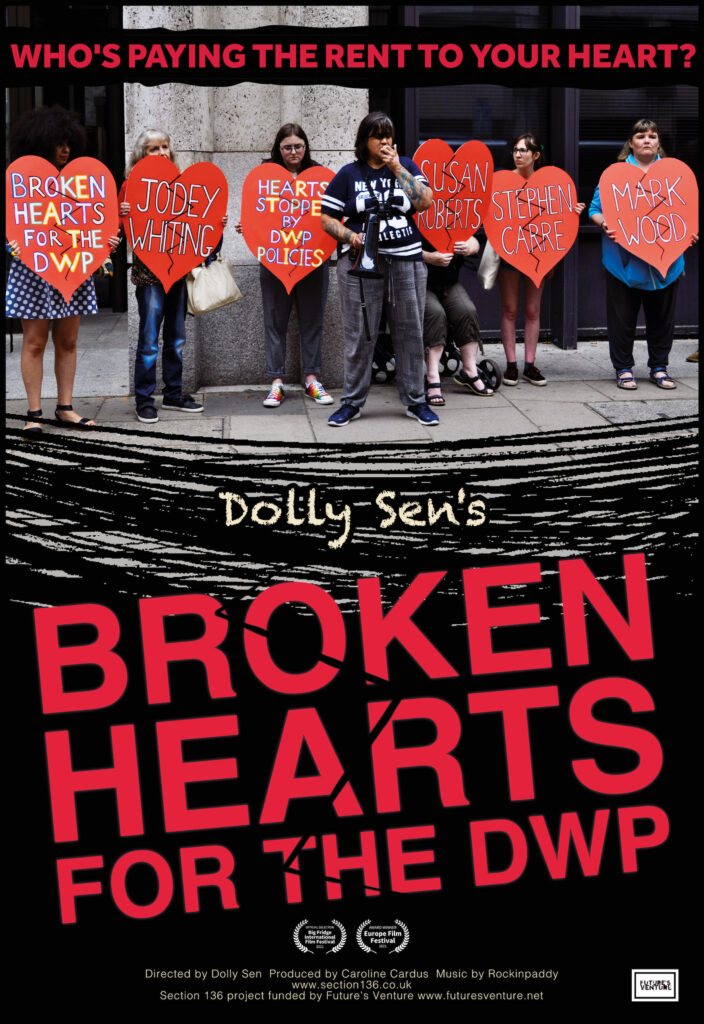 Praise for Broken Hearts for the DWP
"Dolly's film is one of the most important films I have seen in a long time. Urgent, powerful, devastating. We all need to act." Maxine Peake, Award Winning Actress
"Dolly has the rare gift of an eloquence which speaks clearly and succinctly to us all." Alison Wilde, Disability Arts Online.
The lack of humanity in decisions and treatment of those caught up in a system that penalises and punishes, not support and sustain us when we have very real needs, breaks hearts on so many levels. Dolly is not afraid to call this out and ensure these issues are not forgotten or made invisible – as the main media are very clearly happy to do.
"This is important work and its aim must be for more people to see it and agitate those in power, those in closed offices and in government to listen and respond." Ruth Fabby, MBE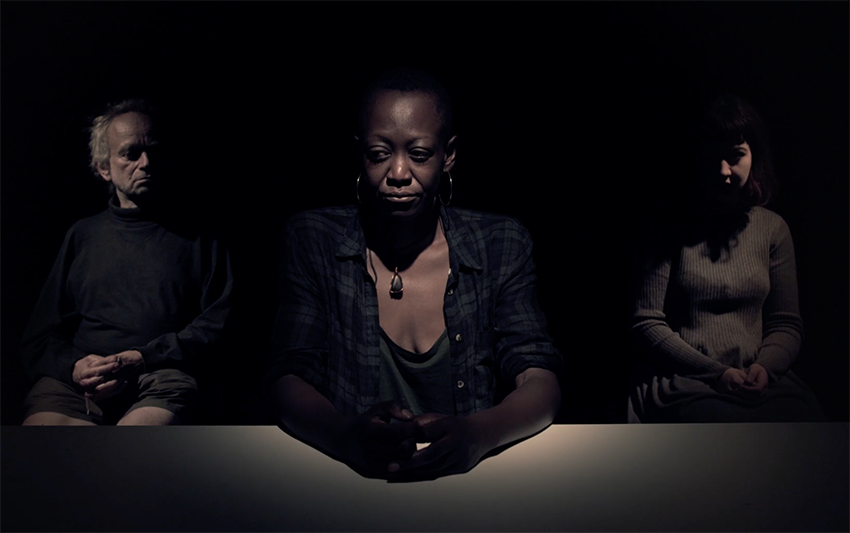 Donna hears voices, but who will she will listen to?
Inside is a film about psychosis written and directed by Dolly Sen, a person who has experienced psychosis herself, a drama about the beginning of how she found a way to herself. Click here for more info
DEAR CCTV CAMERA (2017)
A poem to a CCTV Camera, asking it to look at itself.
MEDS DON'T CURE ABUSE (2017)
'Meds don't Cure Abuse' is a minute long, a very basic animation showing the constant emptying of medication packets but the aching pain of abuse still present.
BROKEN BRAIN OR BROKEN HEART? (2015)
I made this film to juxtapose my childhood photos with the psychotic voices I hear to see if I can see myself as a child.
OUTSIDE (2013)
Do you know what it is like to subjectively know psychosis? Do you know the bravery needed just to embark on a shopping trip? Can you reach out and touch a world that can cause so much terror? Can you be in the shoes of madness for a moment?
click on link to watch it. https://vimeo.com/99223723
---
THIS FILM DOESN'T EXIST (2013)
---
GREENHOUSE OF HEARTS (2013)
A short documentary about Portugal Prints, a mental health arts project, exploring art, being an outsider, the heart and mental health, created in collaboration with The Royal Academy.
---
LIFE AS A SIDE EFFECT (2010)
A documentary about living with schizophrenia, and the experience of psychosis as in hearing voices and unusual thinking.
---
YOU CAN'T BE HEALED UNLESS YOU FEEL (2010)
A short documentary about Asperger's and empathy.
---
DREAMING OF JEHOVAH'S CHICKEN (2009)
The film from the cooked chicken musical genre